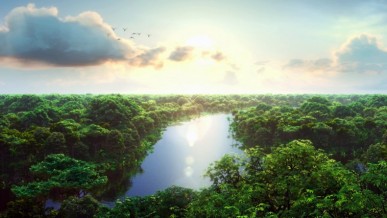 - Amasa in amazon rainforest pen Brazil gam lam aa om ahi hi.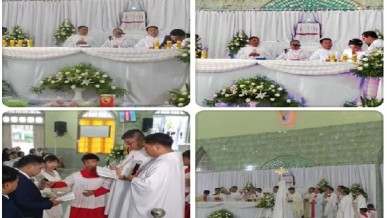 Eucharistic Celebration and the Sacrament of Marriage at St.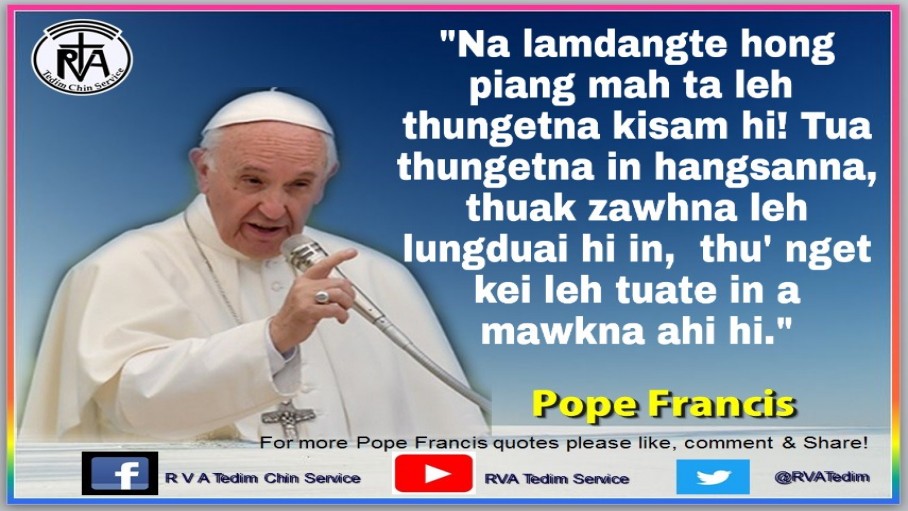 "Na lamdangte hong piang mah ta leh  thungetna kisam hi! Tua thungetna in hangsanna, thuak zawhna leh lungduai hi in,  thu' nget kei leh tuate in a mawkna ahi hi."
By Pope Francis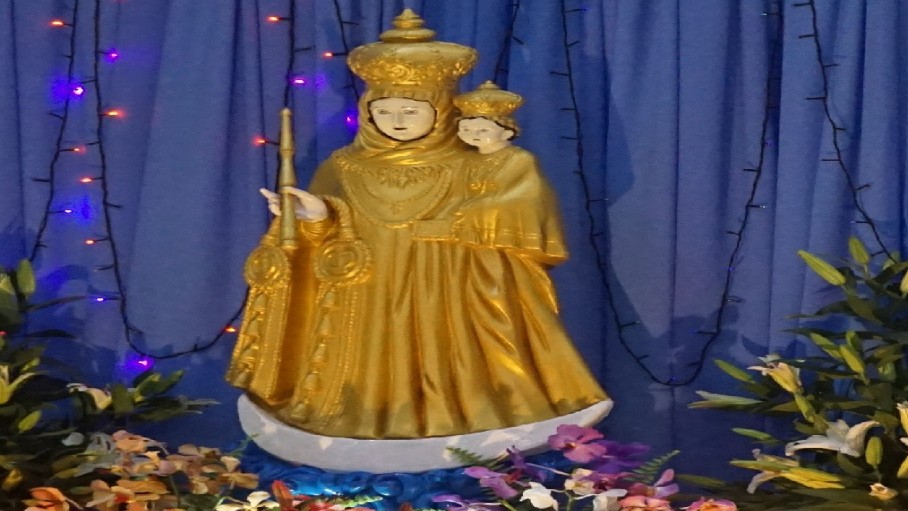 Siangtho Pumpi leh Tonu tawh Khuasungah vak khit, mawhna mai nang lunggulh na tawh pumpi ki dekkhuk din kawmin pai na.