In commemoration of Ascension of the Lord & World Communications Day, Bishop Felix and his co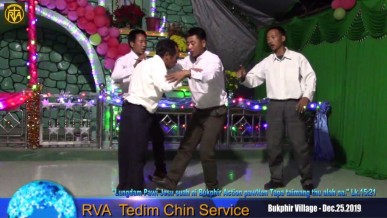 Bukphir Khua Action pawl in Tapa taimang tangthu a lahna uh hi. (Lk.15:11-31). 11.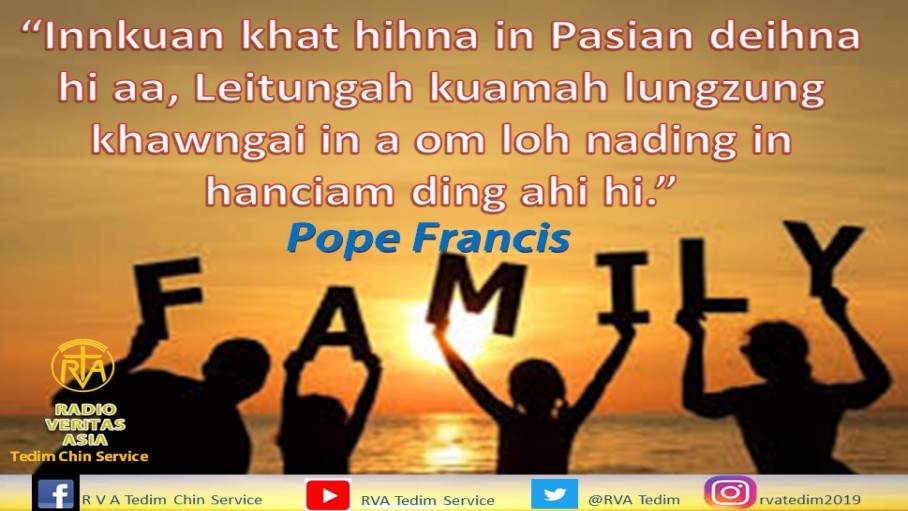 "Innkuan khat hihna in Pasian deihna hi aa, Leitungah kuamah lungzung khawngai in a om loh nading in hanciam ding ahi hi."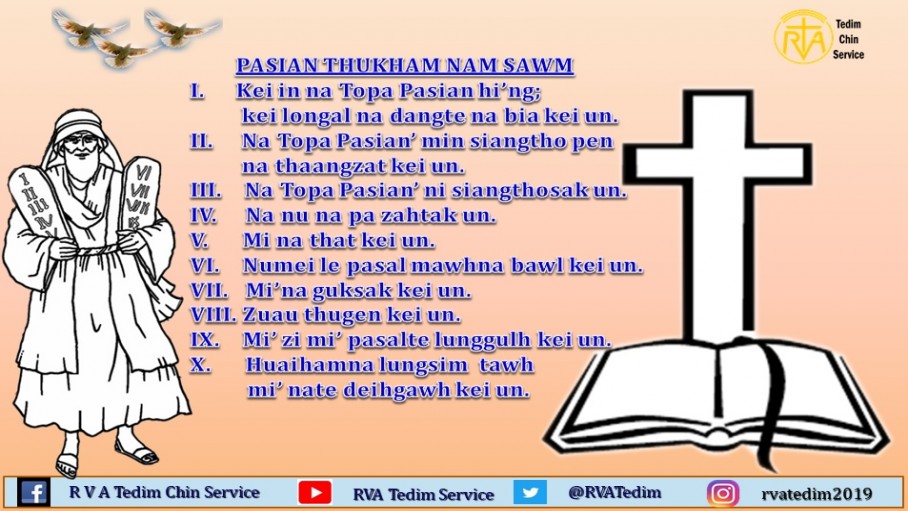 Thukham le Gupkhiatna! Dotna nih: Thukkham pen Topa zeisu in a Si leh Sa tawh hong tatkhit teh kisam nawnlo ci uhhi. Mawhna i bawl hang Jesu Si leh sa tawh hong tatsa hi-in, vangam direct tung ding cimawk uhhi.