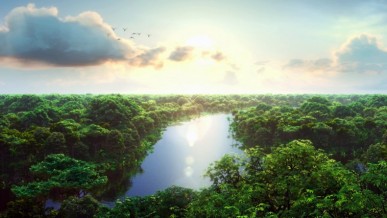 - Amasa in amazon rainforest pen Brazil gam lam aa om ahi hi.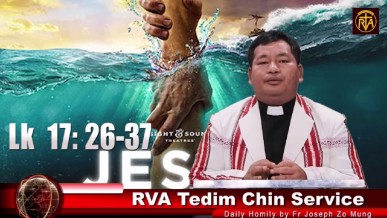 Tuni Lungdamna Lai Siangtho (Lk 17:26-37) na tawh ki zui-in...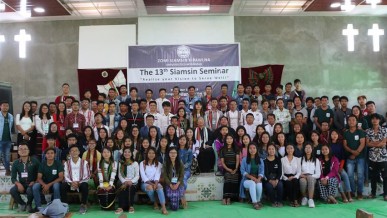 Talk by Bishop Felix at the 13th Zomi Siamsin Seminar, Tungzang on (6.11.2019). His inspiring spe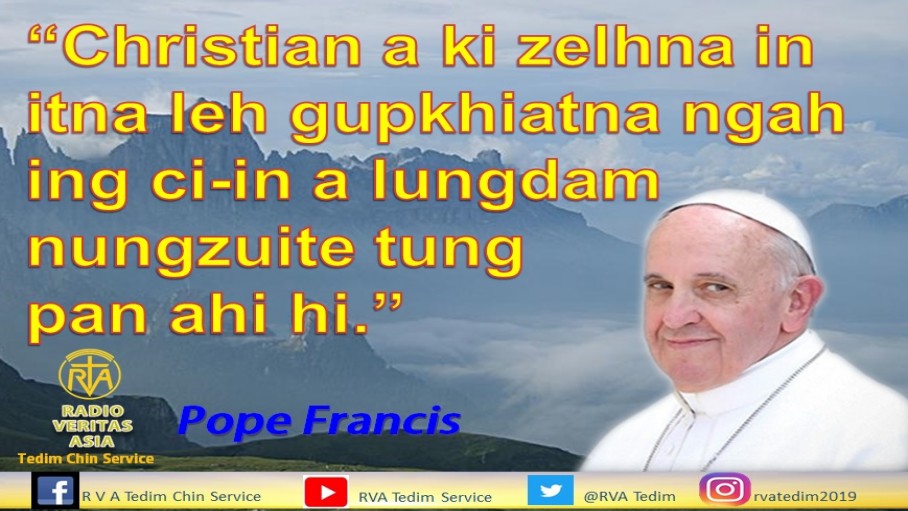 "Christian a ki zelhna in itna leh gupkhiatna ngah ing ci-in a lungdam nungzuite tung pan ahi hi."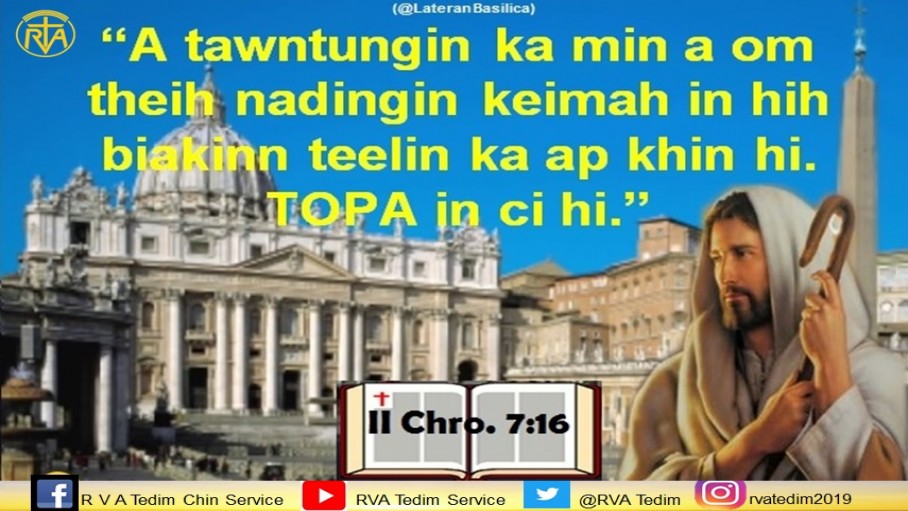 Dedication of the Lateran Basilica. Feast Day. Tuni pen Rome a om St. John Biakinn pi Pawi ni ahi hi. Ei Catholic Pawlpi aa dingin a thupi mahmah leh tangthu sungah zong aki hel biakinn ahi hi.