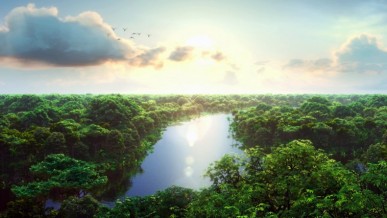 - Amasa in amazon rainforest pen Brazil gam lam aa om ahi hi.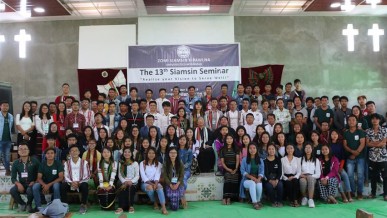 Talk by Bishop Felix at the 13th Zomi Siamsin Seminar, Tungzang on (6.11.2019). His inspiring spe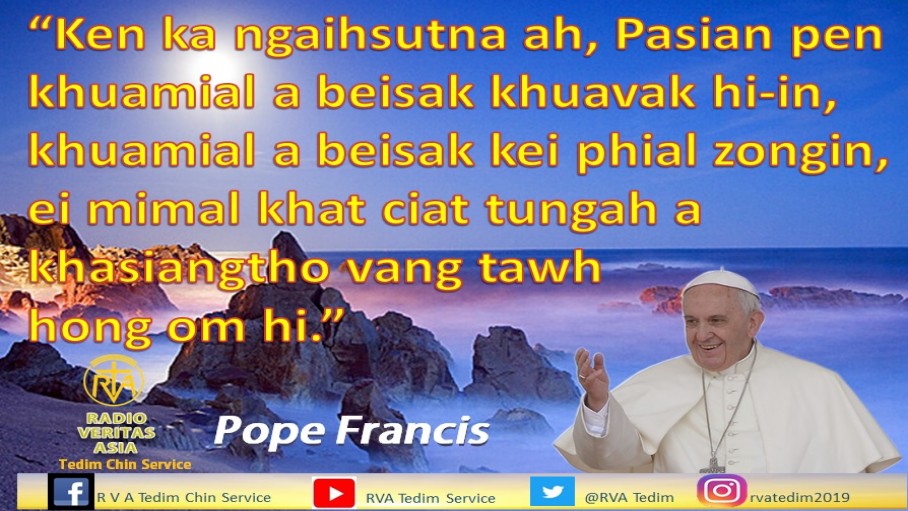 "Ken ka ngaihsutna ah, Pasian pen khuamial a beisak khuavak hi-in, khuamial a beisak kei phial zongin, ei mimal khat ciat tungah a khasiangtho vang tawh hong om hi."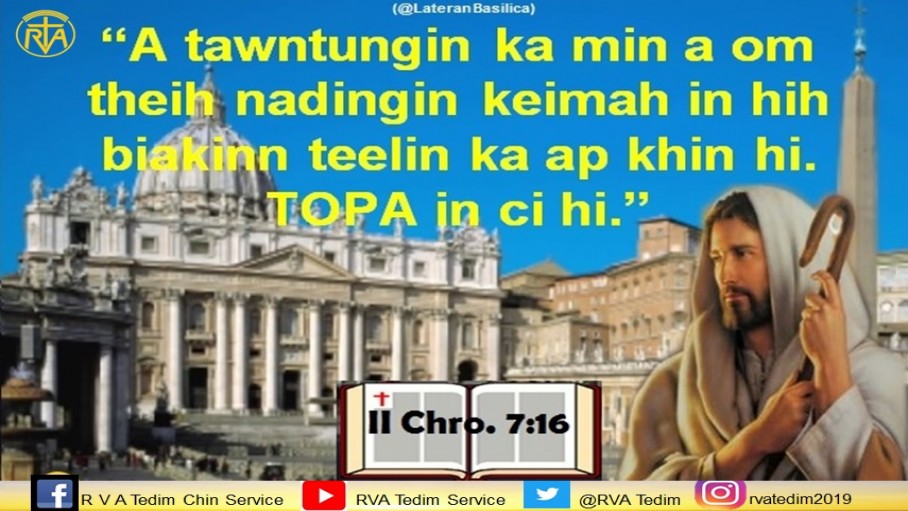 Dedication of the Lateran Basilica. Feast Day. Tuni pen Rome a om St. John Biakinn pi Pawi ni ahi hi. Ei Catholic Pawlpi aa dingin a thupi mahmah leh tangthu sungah zong aki hel biakinn ahi hi.