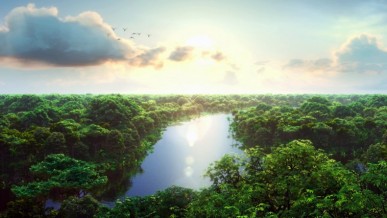 - Amasa in amazon rainforest pen Brazil gam lam aa om ahi hi.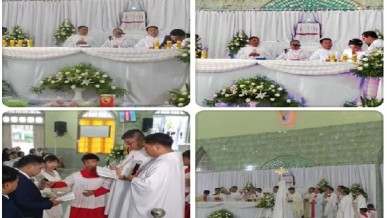 Eucharistic Celebration and the Sacrament of Marriage at St.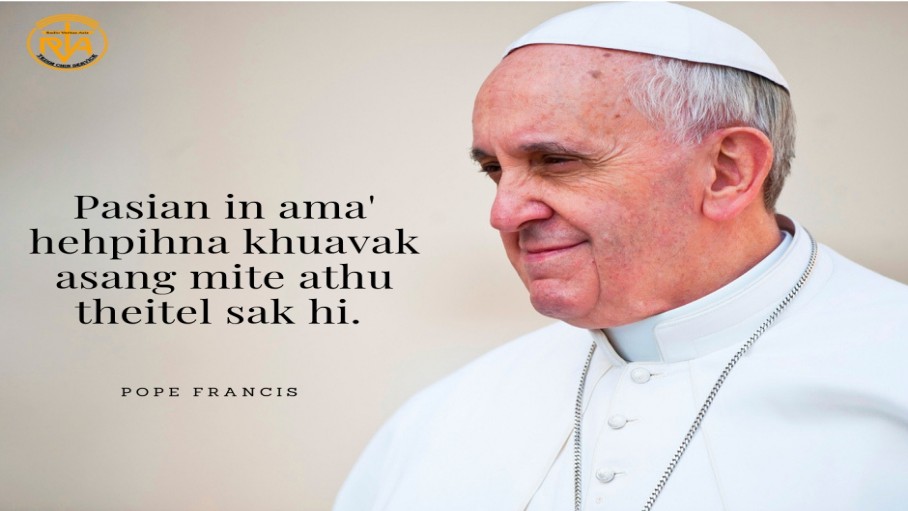 Pope Francis Kammalte!
"Pasian in ama' hehpihna khuavak asang mite athu theitel sak hi."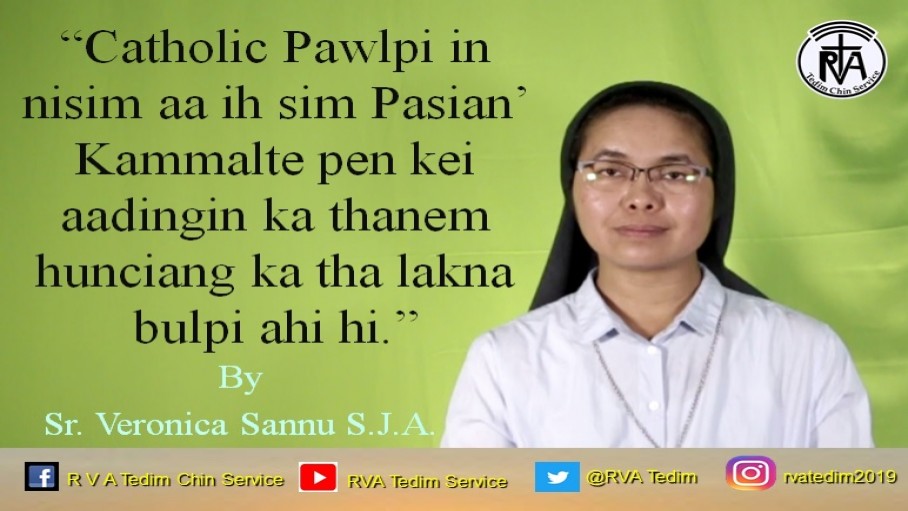 Congregation of St. Joseph
Sr.Veronica San pen St. Joseph sister gaih pan hi-in Piantit ah mission a sem ahi hi.
St. Joseph's nungak siangtho gaih a thu, a pai zia, a mission uh leh a lunglut ten koicih kizop ding cih